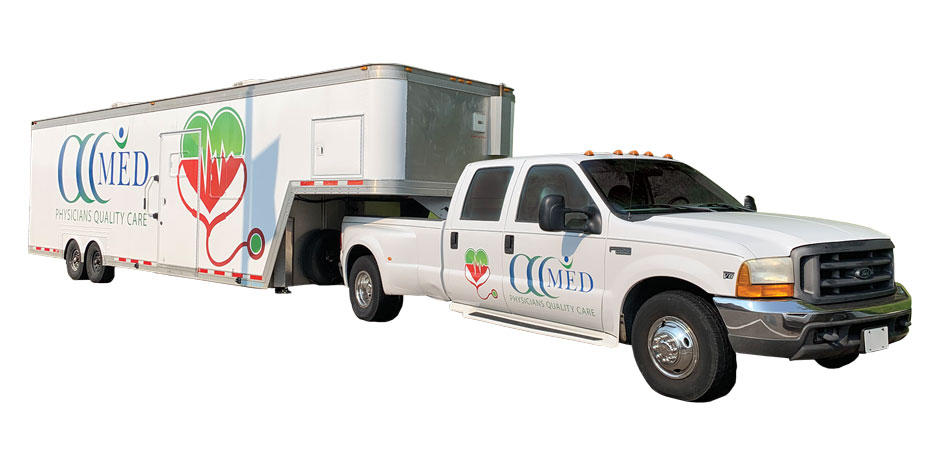 Our services are tailored to your needs, whether it's 9 a.m. audiograms in our mobile unit or 2 a.m. active shooter training for your third shift managers. Physicians Quality Care OCCMed is the only occupational medicine provider in West Tennessee with a completely outfitted mobile unit. Our 36-foot mobile unit can perform most testing and teaching services at your jobsite with minimal inconvenience to your employees and little disruption to your schedule.
Here are services that we can do at your site:
Click any service to learn more.