Since opening in 2008, Physicians Quality Care has been committed to helping West Tennessee businesses with TN Drug-Free Workplace certification and training.
Our services include random selection of staff for periodic drug testing; pre-employment, post-accident and reasonable-suspicion drug testing; and staff training on TN Drug-Free Workplace policies.
Dealing with drug and alcohol abuse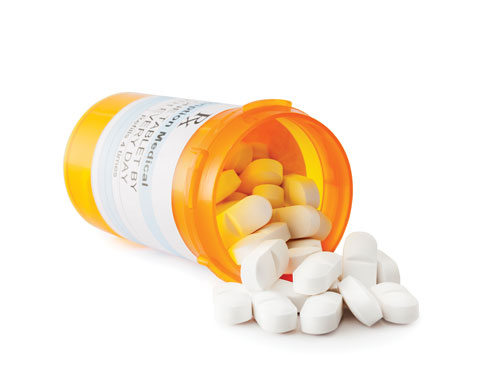 If you have ever been faced with an employee who abuses drugs or alcohol, you know how challenging it can be.
Learn how to correctly handle the situation with OCCMed's Supervisor Training.
Although it is mandatory for companies that must comply with DOT regulations, this training is invaluable for any supervisor at any company.
Don't let drug abuse in the workplace catch you unprepared.