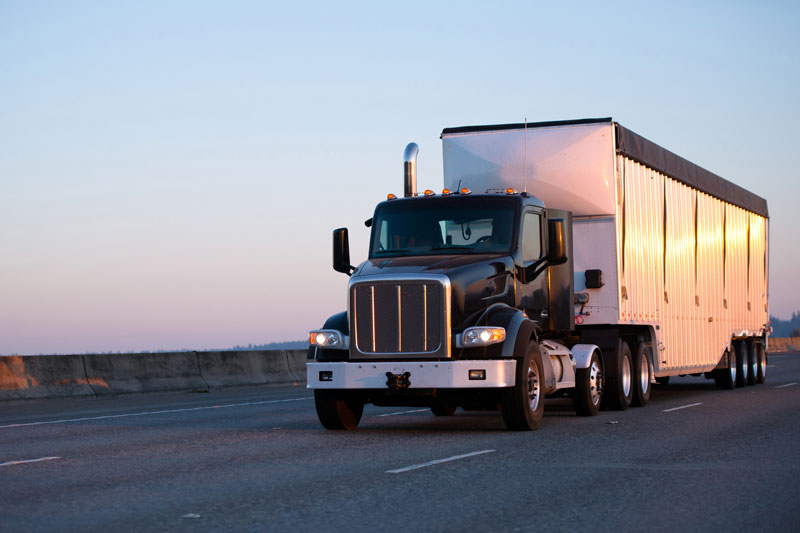 The next time you need to schedule Department of Transportation (DOT) physicals for your drivers, you need only make one phone call or write one email.
Physicians Quality Care OCCMed will do the rest. Getting physicals set up for a large group doesn't have to be a logistical challenge. In fact, our medical examiners will even come to your site to do the physicals.
We'll set up the physicals to suit your schedule; fill out all of the necessary paperwork, including certificates of health for each driver; and get the results back to you the same day if we do the physicals at your site.
DOT physicals follow a plan laid out by the Federal Motor Carrier Safety Administration (FMCSA). With the public's and driver's safety in mind, the DOT physical is referred to as a "medical fitness for duty" examination, which ensures that each driver can handle the long hours, tough schedules and stress caused by the demands of professional driving.
The U.S. Department of Transportation requires that drivers of commercial vehicles get a DOT physical every two years – or more often if the driver's health warrants it.
During a DOT physical, our FMCSA-certified medical examiners will test for …

Vision disorders: Drivers are required to have at least 20/40 acuity in each eye with or without correction. They are also required to have good peripheral vision.
Hearing disorders: Drivers must be able to perceive what is known as a "forced whisper" at a distance of five feet or less, with or without a hearing aid. This standard equates to an average hearing loss in the better ear of less than 40 dB.
High or low blood pressure
Urinalysis to check for underlying conditions, such as diabetes, and to do a drug screen.
Physical examination to check for disabilities and lung, vascular and neurological disorders.