A PAWS-itive reason to bring your dog to work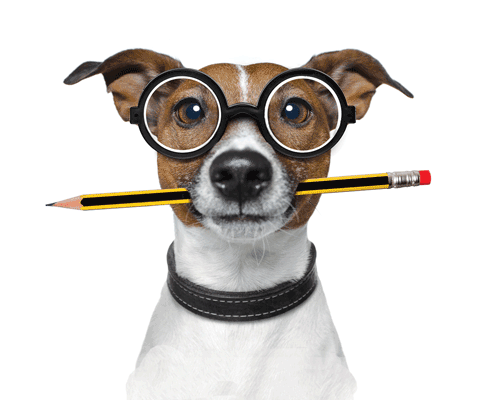 Studies have shown that engaging with dogs and other pets can boost the body's production of "happy hormones" such as oxytocin, serotonin and dopamine.
This increase contributes to a sense of wellness and serenity, while tamping down levels of the stress hormone cortisol.
So, it's easy to see the benefit of having pets at work. For example, employers who have pet-friendly policies point to lower absentee rates and higher morale among their workers.
That's because people who are allowed to bring their dogs to work generally tend to feel less stress, both from their job or over what their pets might be doing at home while they're at work.
Not everyone is a pet lover, of course, but eventually that dog at a co-worker's desk will do something that will make people laugh.
If you're hesitant to have pets at your worksite, consider doing it on National Take Your Dog to Work Day, which is celebrated annually on the Friday after Father's Day. This year it is June 24.
— HealthDay News, American Heart Assoc.